"Bonjour, nous avons la chance de recevoir exceptionnellement à Toulouse le Maître Mu Yuchun qui animera un stage de pratique de santé très populaire en Chine.
Depuis longtemps en Ukraine, il a enseigné ces exercices simples issus du qi gong et des auto-massages à usage familial utilisables au quotidien.
Le Maître réside maintenant en Suisse et enseigne dans plusieurs pays d'Europe.

Son travail est désormais connu via youtube et beaucoup de vidéos sont sous-titrées en Français.
En appliquant ses conseils, j'ai vu des progrès notables sur de petites douleurs articulaires chroniques, et j'ai eu l'idée de lui demander de venir à Toulouse."

Raphaël Hannon
Séminaire avec Maître Mu Yuchun – cette pratique très inhabituelle, extraordinaire et utile pour la santé est un art dont Maître Mu Yuchun et ses élèves en font une démonstration.
Les matins nous aurons en plus des cours de massage. Le maître nous enseignera quelques points MTC (Médecine Traditionnelle Chinoise) pour soigner les maux et maladies chroniques.
A ce moment-là, Maître Mu Yuchun prendra du temps également pour répondre à vos demandes plus spécifiques et personnelles.

The master will be accompanied by his senior students – the winner of the World and European championships in traditional wushu, Honored coach of Ukraine Vladimir Fedortsov, two-time European champion in traditional wushu Zulfiya Khazheyeva and Natasha Volkova.
More about Master Mu Yuchun on the website of the Association for Chinese Tradition and Culture.
On YouTube channel ZhenGongfu.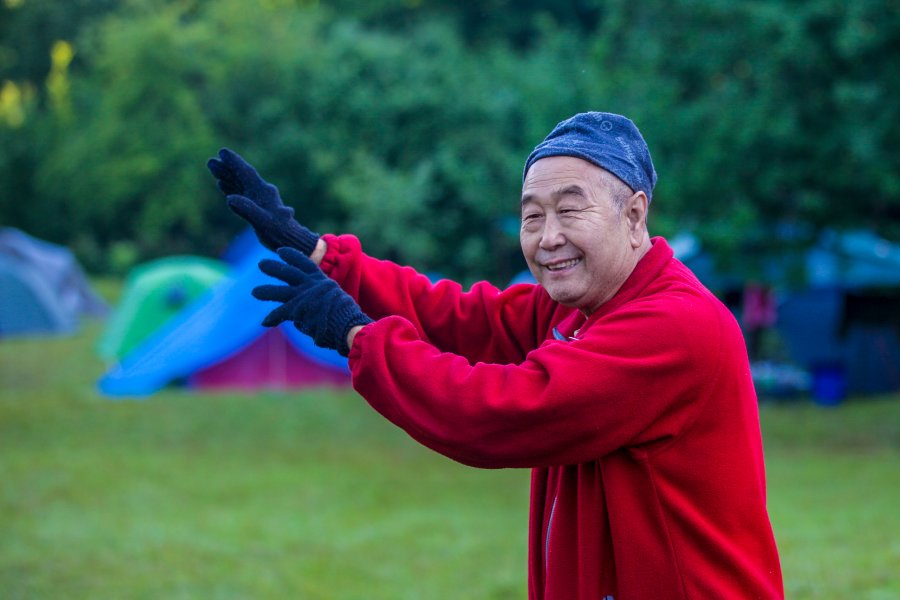 Au fur et à mesure vous allez ressentir l'énergie, apprendre à contrôler le magnétisme par des exercices de mouvements liés aux arts martiaux, ainsi à apprendre à vous soigner et guérir par vous-même.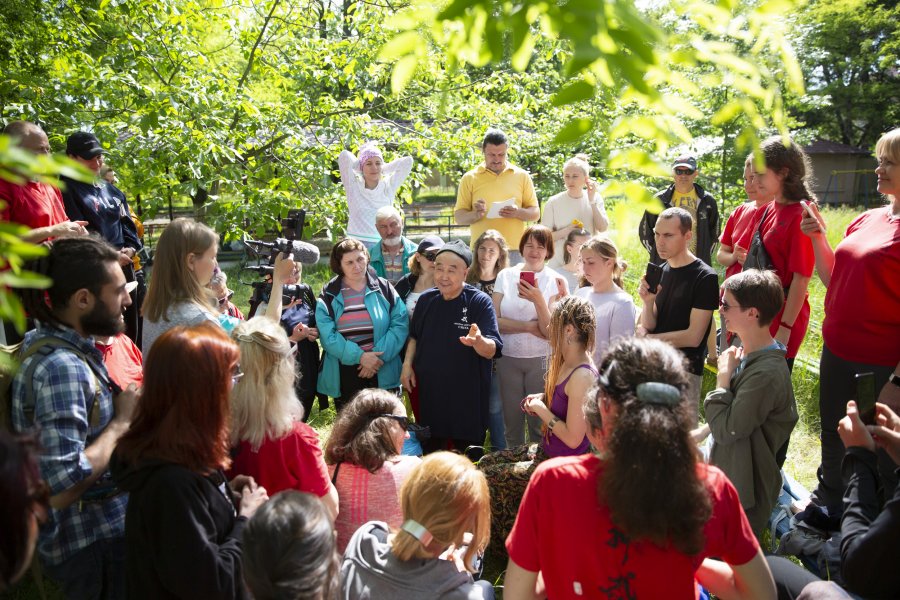 Vous aurez sur place à la «maison bien-être» la possibilité d'avoir des soins personnels, sous réserve des disponibilités.
Horaires des cours:
Vendredi soir de 19h à 21h
Samedi matin 8h à 11:30h et soir de 19h à 21h
Dimanche matin de 8h à 11:30h.
Téléphones pour l'inscription (Telegram, WhatsApp(sad):
Raphaël +33 6 87 09 11 82    Fr
Vladimir  En Ru   https://t.me/FedortsovVladimir
Vous pouvez également vous inscrire à l'aide du formulaire d'inscription.