Vice President of the Association of Traditions and Culture of China.
Vice President of the All-Ukrainian Federation of Chinese Wrestling Shuaijiao and Shoubo..
Head of the Revisional Committee at the Ukrainian Wushu Federation. (2008-2012).
Secretary General of the Odessa Regional Wushu Federation.
High category Coach of the Children and Youth Sports School No. 1 of Odessa. Ukraine.
A qualified massage therapist, acupressure and Traditional Chinese Medicine specialist.
3d place World Traditional Wushu champion. Huangshan, China 2012.
Two times 1st place Champion of the European Traditional Wushu Championship. Romania 2013.
A disciple of martial arts master Mu Yuchun.
A disciple of baguazhang master Pan Xuezhi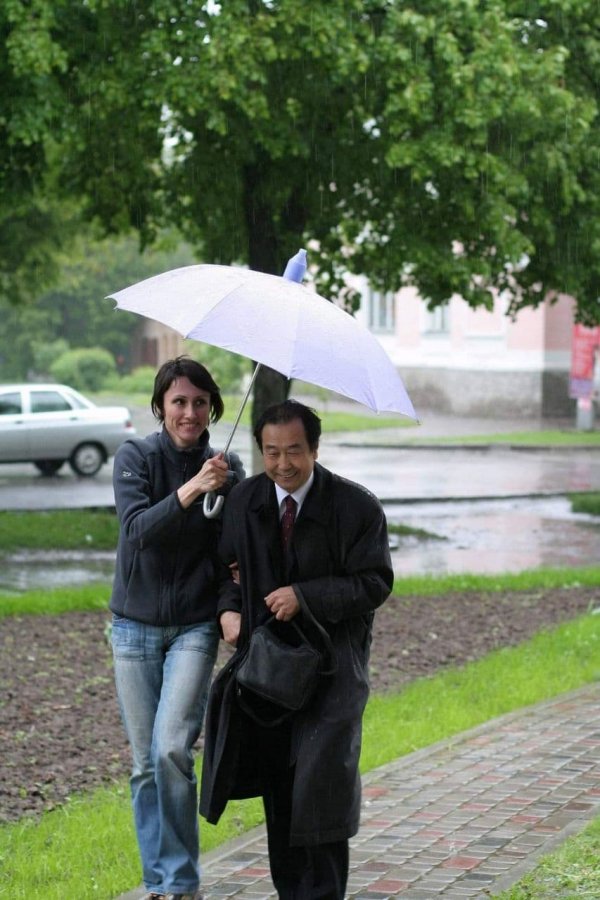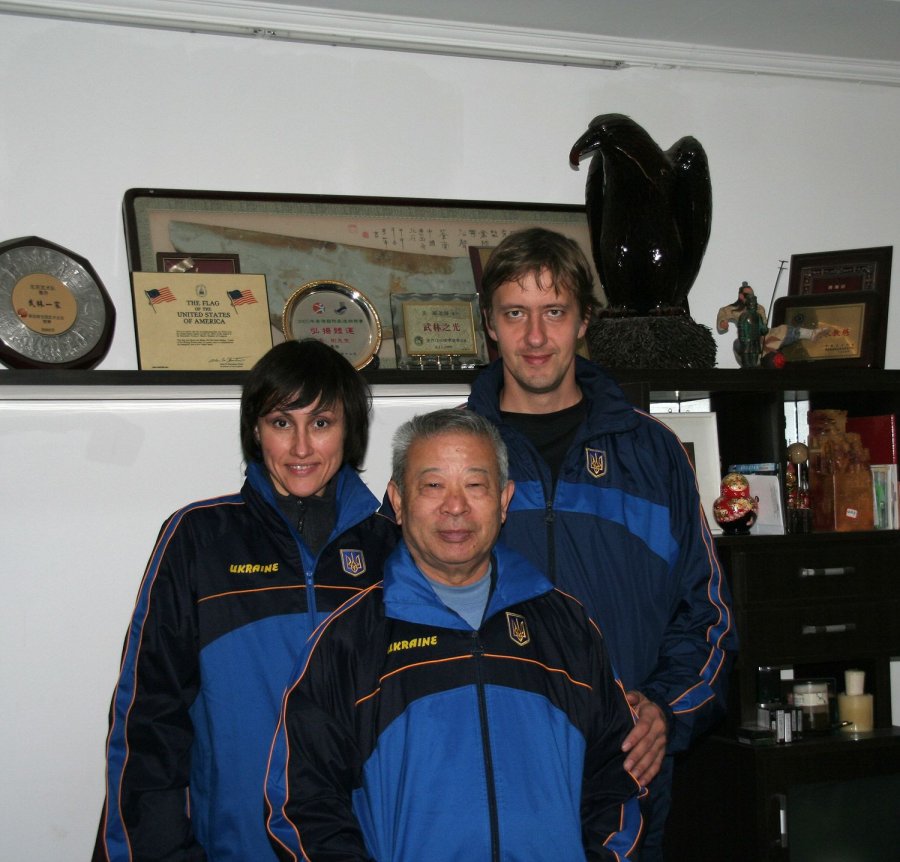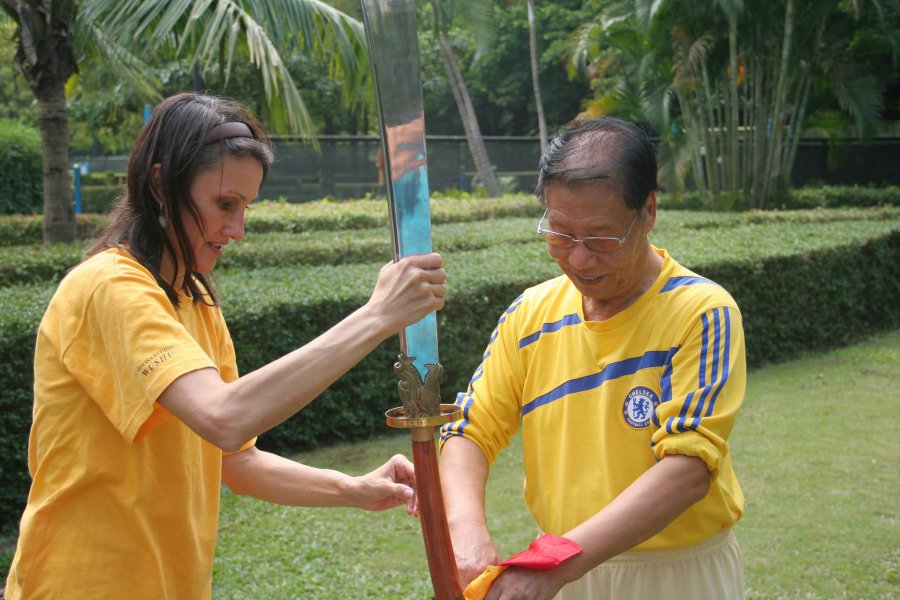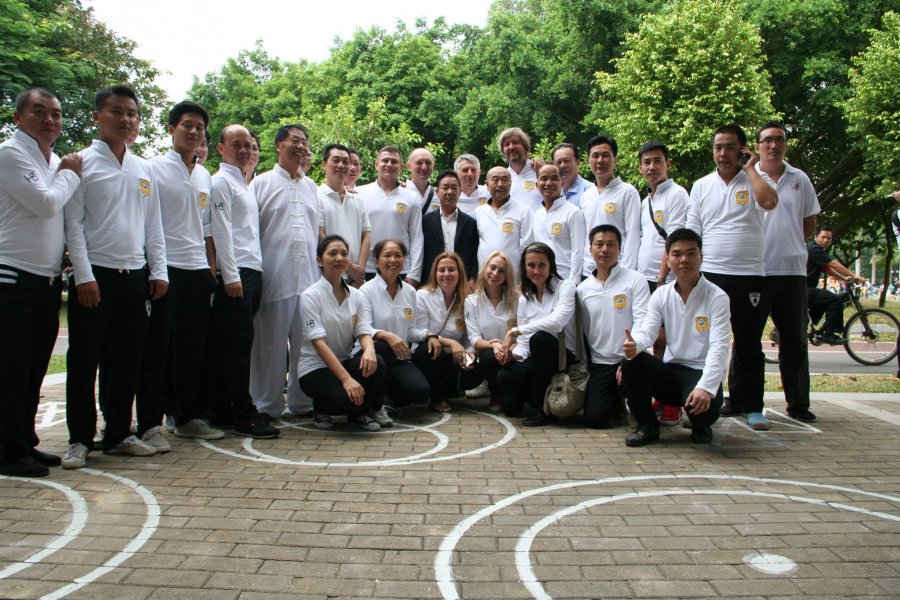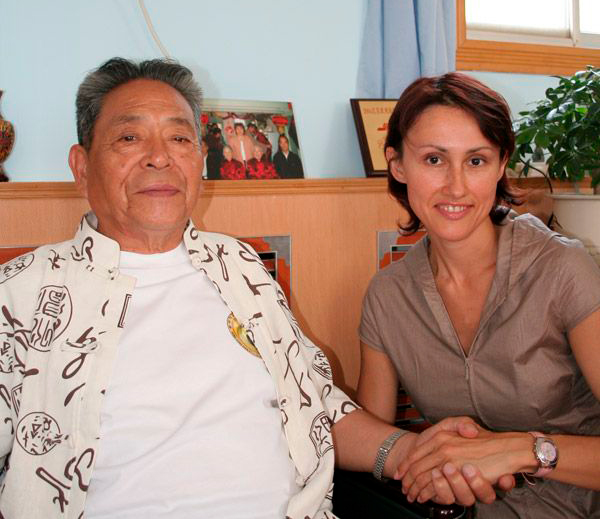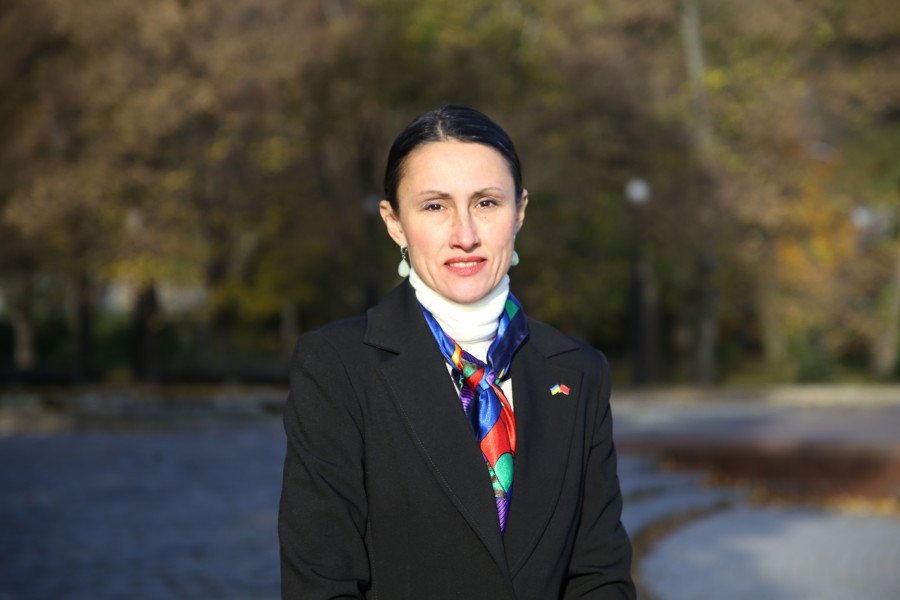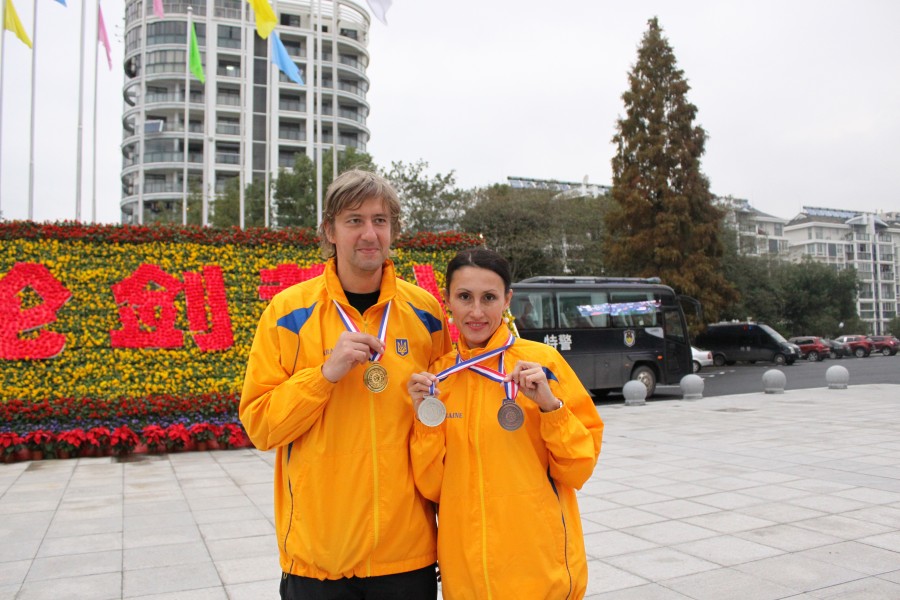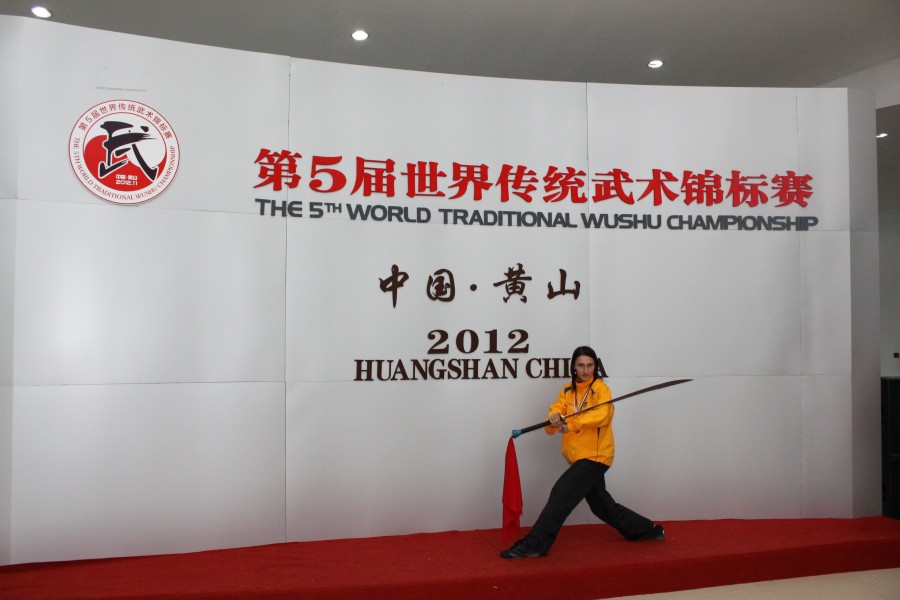 Бронзовая Чемпионка Мира по традиционному ушу. Стиль багуадао. 2012 Хуаншань. Китай.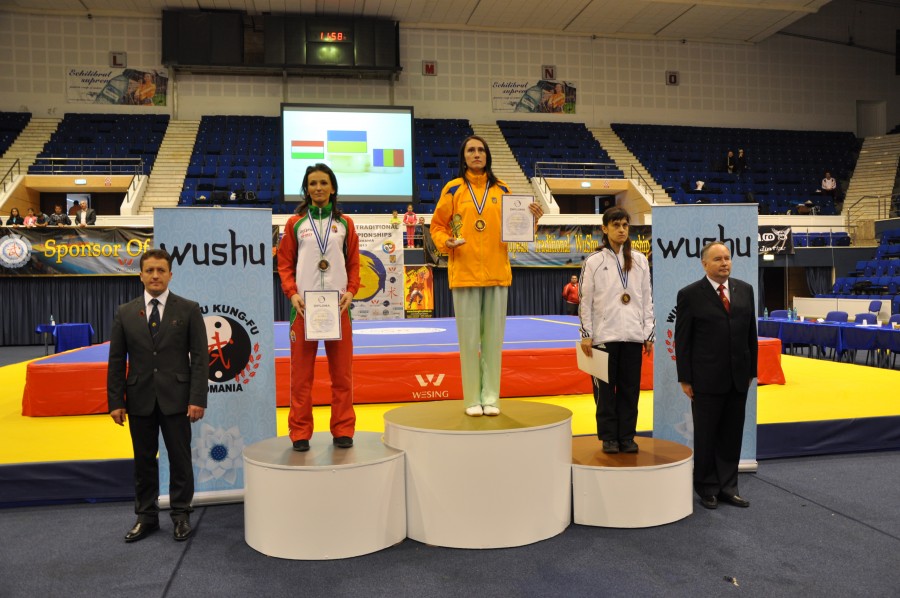 Чемпионка Европы по традиционному ушу. Стиль багуа и багуадао. 2013 Бухарест. Румыния.
Страница Хажеевой Зульфии на сайте Одесской областной Федерации Ушу
Плей-лист видео с Зульфией на YouTube "Чжень Гунфу":
В настоящее время Зульфия вместе с Учителем Му Юйчунь и его ученицей Наташей Волковой находится в Женеве, Швейцария.
Вы можете посетить занятия с Мастером Му Юйчунь и его учениками в Женеве по расписанию здесь.