Student of Petro Ganchak.
Student of Master Mu Yuchun.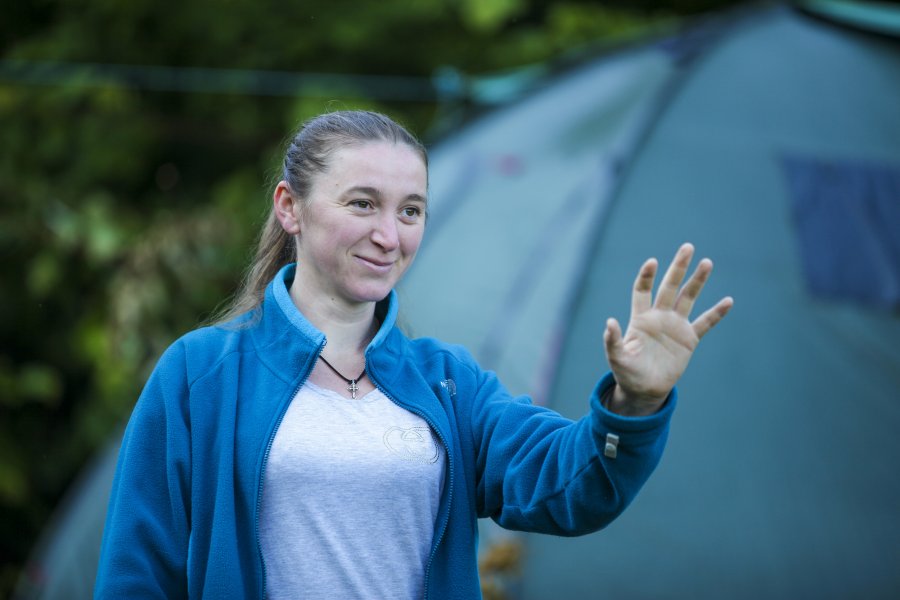 I grew up in Transcarpathia in a beautiful village of Sherkovo.
Graduated from the Pedagogical Faculty of Komensky University in Mukachevo.
During my studies, I met a master of martial arts Petro Gakhak and Master Mu Yuchun. Since then, I have been attending their seminars.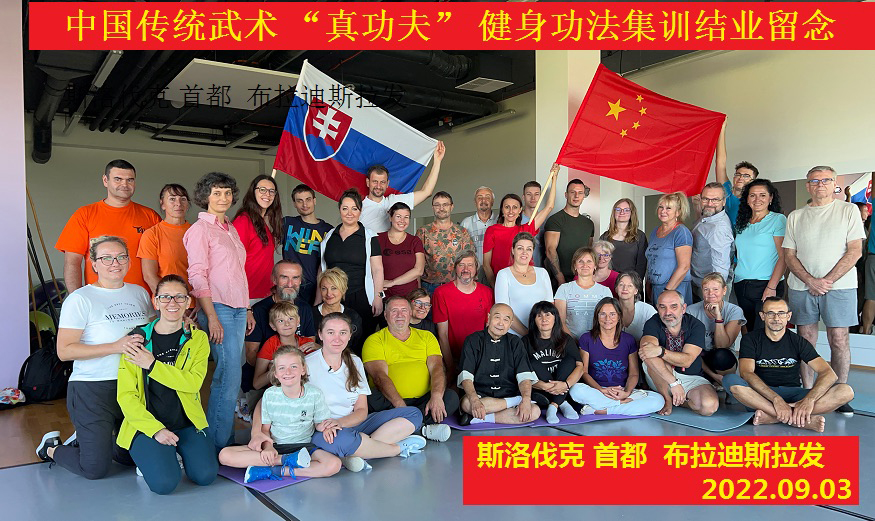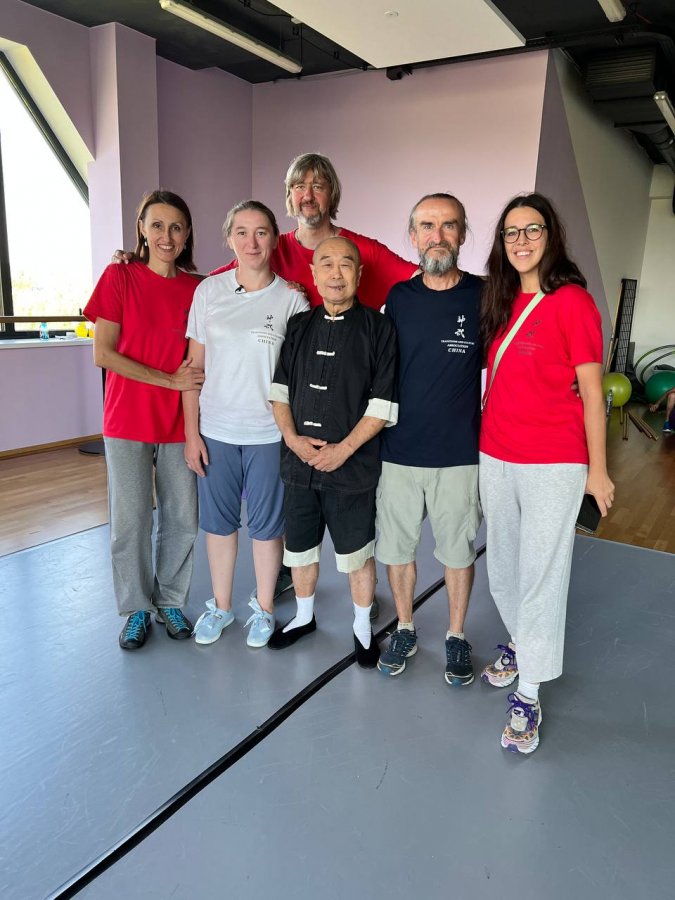 Since 2011 I have been living in Slovakia.
In May 2022, my husband and I founded the Public Association "Road Development", which is engaged in the organization of educational seminars and charity"