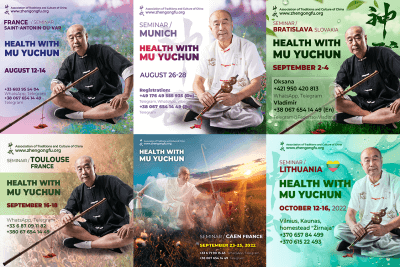 Since 2005, the Association has organized more than a hundred and fifty seminars on Chinese traditional medicine, philosophy, calligraphy, painting, martial arts of Wushu, Kungfu, Shuaijiao, Cooking, acupressure and other types of massage. Seminars are held both in Ukraine and abroad. Many seminars are indicated in this section.
All seminars and meetings with Mu Yuichun are unique. Different knowledge is gradually gathered in one, as a part of one large and beautiful picture.
Feel free to contact the representative of the the Association
in the contact section to know more about the organisation of the seminar in your country or city.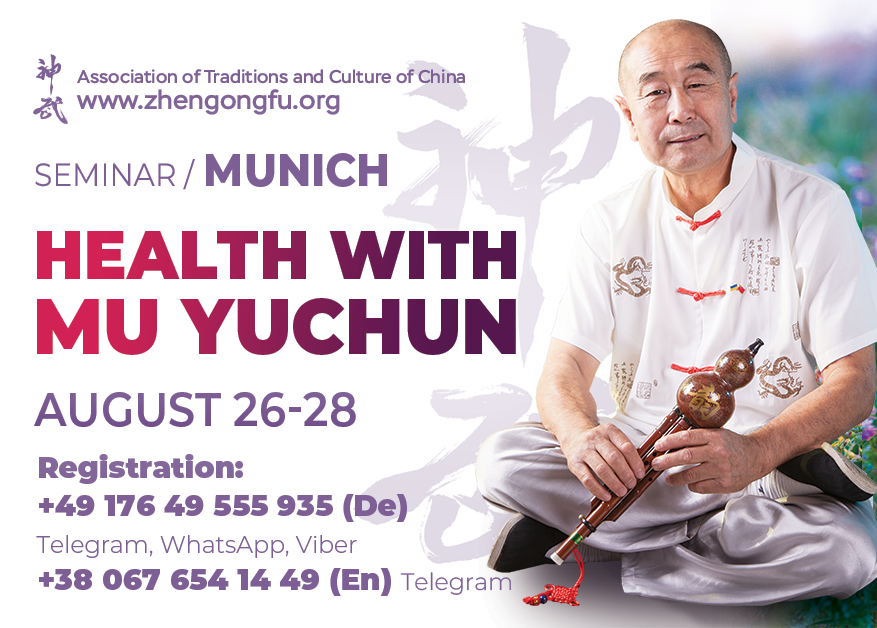 2,819 Master Mu Yuchun. An extraordinary person. Strong character. Being an old-school Wushu Master, Mu Yuchun possesses inner wushu styles and deeply understands the basics of martial arts. Since his childhood he is familiar with legendary wushu masters. Mu Yuchun owns various methods of qigong, uses them daily as well as traditional massage techniques. Master … Read more