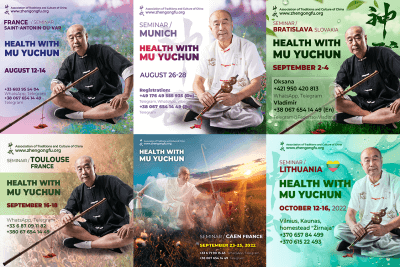 All seminars and meetings with Mu Yuchun are unique. Different knowledge is gradually gathered in one, as a part of one large and beautiful picture.
Feel free to contact the representative of the Association
in the contact section to know more about the organisation of the seminar in your country or city.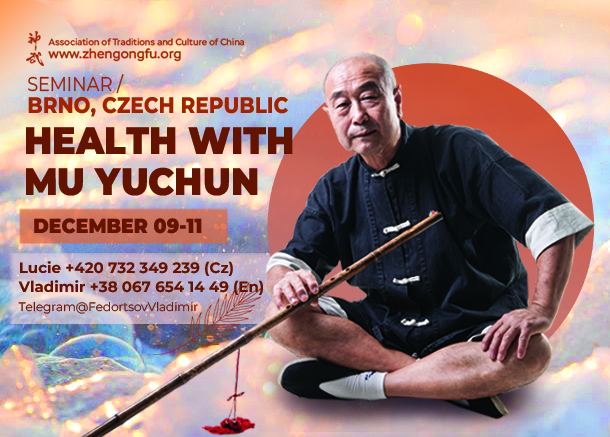 2,710 Practical health exercises with the famous master of traditional Chinese medicine and martial arts  Mu Yuchun. Date: December 09-11, 2022. Location: Brno, Czech Republic. Language of seminar: Cz Phones for registration (Telegram, WhatsApp): Lucie +420 732 349 239 (Cz) Vladimir +38 067 654 14 49 (En) Telegram @FedortsovVladimir Course schedule: Friday: 18:00 to 20:00 … Read more